Category:
Guided Tours
Guided tours, from city tours of few hours trough full day tours to multi day city breaks, tour packages and holidays.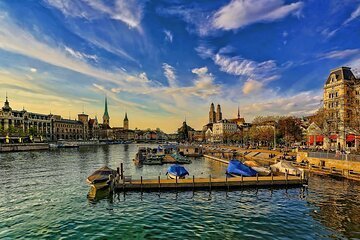 Layover in Zurich a Private Tour with a local: Best Highlights of Zurich. This is a perfect tour for you if you have several hours layover in Zurich airport. Isn't exploring the city better than sitting in the lounge at the airport? Make the most of your time in Zurich…
View more
Address
Bahnhofplatz, 8001 Zürich, Switzerland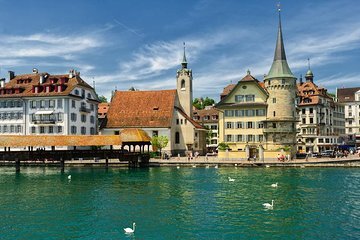 4-Day Switzerland Tour from Lucerne to Zurich including Mt. Titlis Cable Car. Starting in Lucerne and ending in Zurich, experience the breathtaking Swiss Alps on this whirlwind 4-day adventure. During your 4-day experience from Lucerne to Zurich, you will fall in love with the Swiss Alps. You will visit the…
View more
Address
Schwanenplatz, 6004 Luzern, Switzerland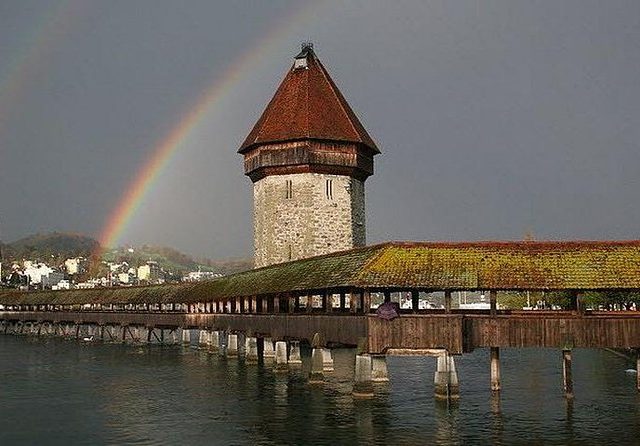 Private Classic Lucerne City Walk. See the must-see sights and less-known gems of Lucerne in just a couple of hours. This classic Lucerne city walk covers everything you need to know about the city, which is the ideal tour if you're short on time. Explore the Lion Monument, Musegg Wall,…
View more
Address
Löwenplatz 11, 6004 Luzern
SEARCH
Looking for more?
You can search by keyword, activity type or by location.