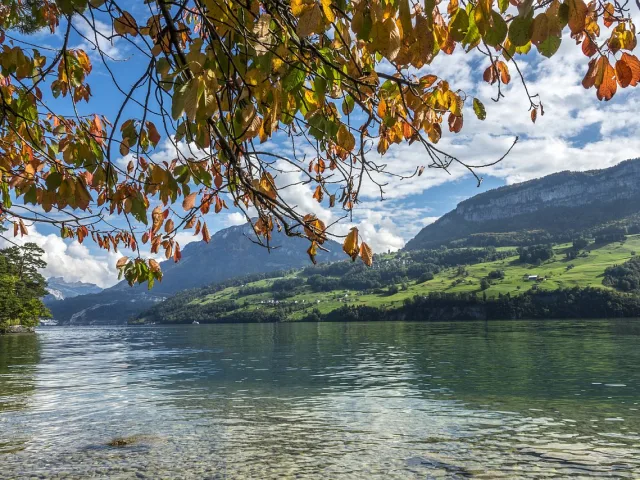 Located in the geographic centre of Switzerland, Lake Lucerne (German: Vierwaldstaetter See) is the country's fourth-largest lake.
View more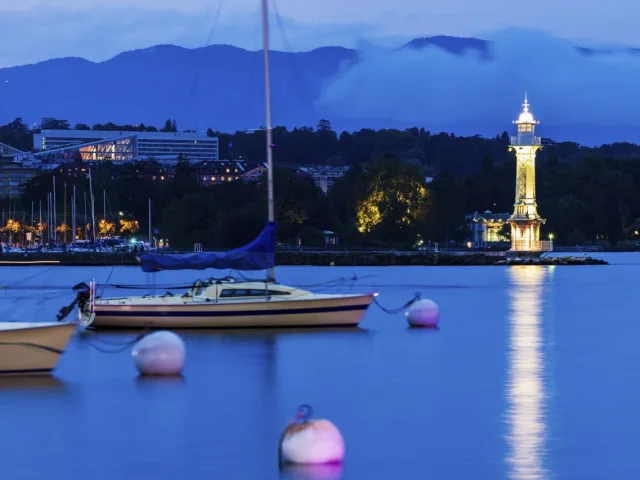 Crescent-shaped Lake Geneva (or Lac Léman) lies between France and Switzerland, with the Alps as a backdrop. Canton Vaud includes much of the mountainous area to the north of Lake Geneva. It is the most powerful French-speaking canton economically and politically. There was a lot of unrest in the neighbourhood…
View more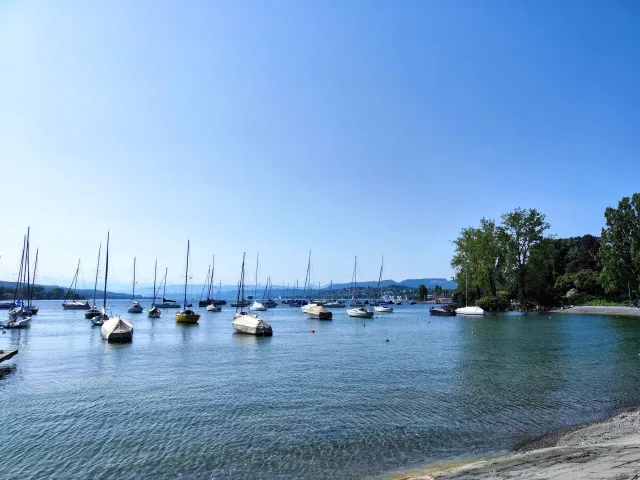 The bent, almost banana-shaped Lake Zurich is surrounded by the hills of Albis and Zimmerberg on the southern side, and the hills of Pfannenstiel on the north. Lake Zürich consists of the Linth River, rising on the Glarus alpine glaciers, which was transferred to Lake Walen via the Escher canal,…
View more
SEARCH
Looking for more?
You can search by keyword, activity type or by location.