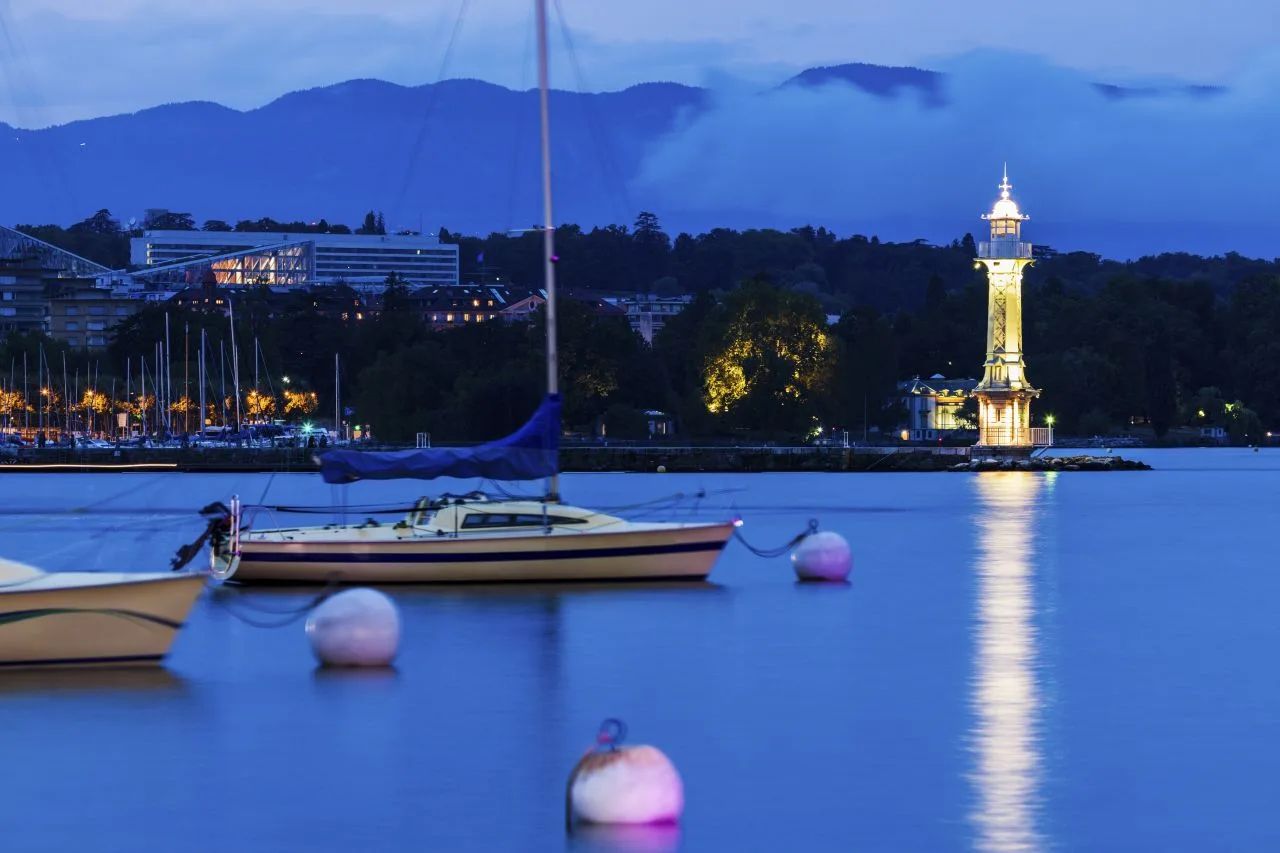 46.3613502, 6.3932470372481
46.3613502, 6.3932470372481
Crescent-shaped Lake Geneva (or Lac Léman) lies between France and Switzerland, with the Alps as a backdrop.
Canton Vaud includes much of the mountainous area to the north of Lake Geneva. It is the most powerful French-speaking canton economically and politically.
There was a lot of unrest in the neighbourhood back in the day. After being ruled for two centuries by Bernese bailiffs, the canton was returned to the Vaudois in 1798 thanks to a revolution backed by France. Napoleon recognized the significance of the conflict by establishing a new canton there.
Vaud officially became a member of Switzerland in 1803. Cities and towns all around the country continue to fly the green and white flag with the inscription "Liberté et Patrie" on it.
The area has a really French atmosphere. Once hostile to Catholic France, the population now longs to join the European Union.
The Swiss-German cities of the Mittelland are separated by more than simply language during the short rail ride. It covers a vast emotional landscape.