Geneva Water Fountain
Main attraction, free of charge!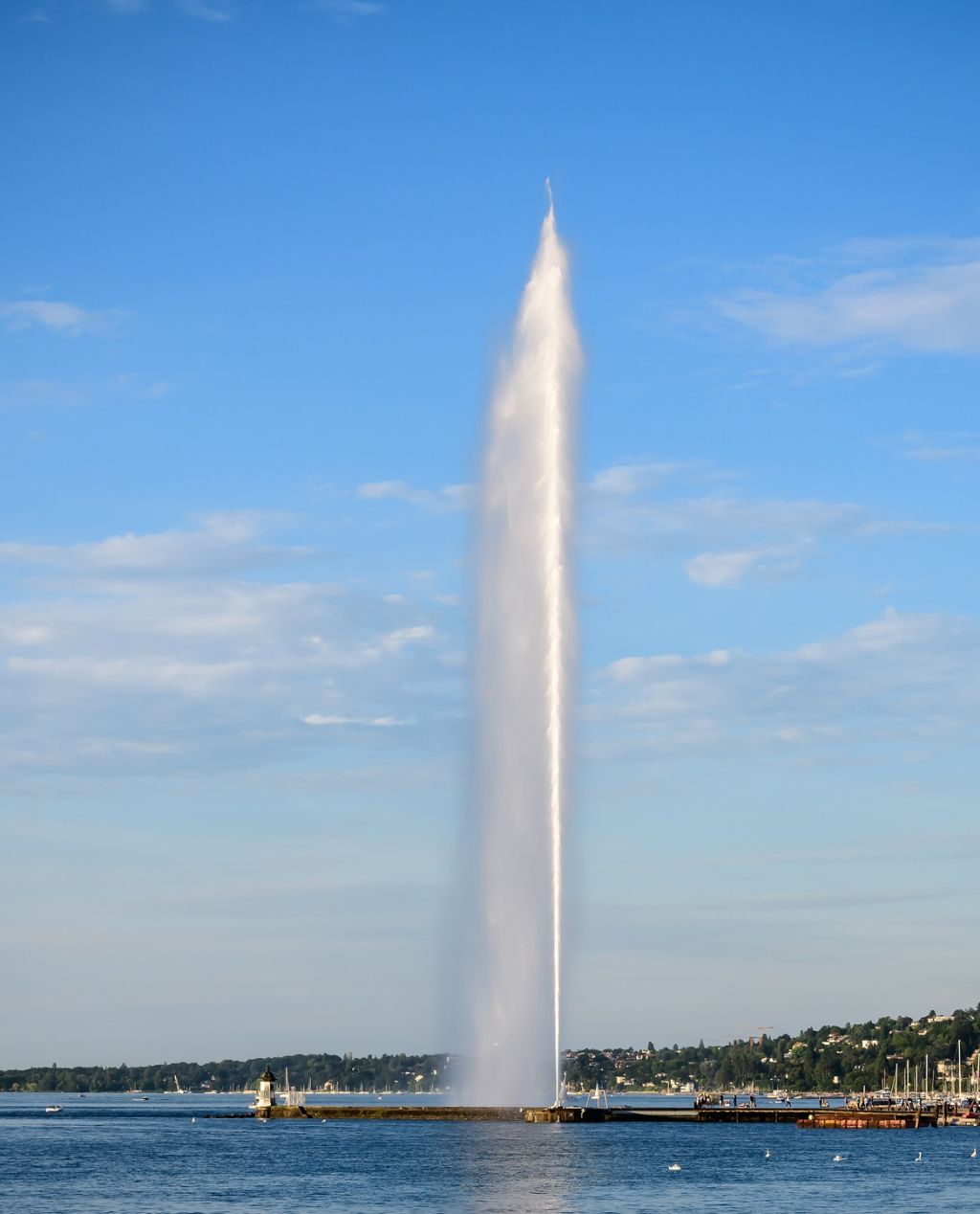 Quai Gustave-Ador, 1207 Genève
Quai Gustave-Ador, 1207 Genève
Geneva Water Fountain ('Jet d'Eau', meaning literally 'water jet'), is the enormous fountain on Lake Geneva in Geneva, Switzerland. Geneva Water Fountain is one of the world's highest fountains.
They originally constructed the fountain in 1886 to regulate and release the surplus pressure of a La Coulouvrenière hydraulic plant. It soon became the city's notable symbol and was thus amplified and moved to the middle of the lake.
Today, it is one of the most noticeable landmarks of Geneva and part of the city's skyline. It makes for great city photos as well.
Here are some interesting facts about Geneva Water fountain:
About 500 liters per second of water flows from the jet, at a speed of 200 kilometers per hour.
It costs around 800,000 francs (almost $1 million) a year to run the fountain.
The fountain doesn't run constantly. It is switched off at night, in strong winds and in below zero temperatures.
Geneva tours