Intensus
"Secret restaurant in Geneva"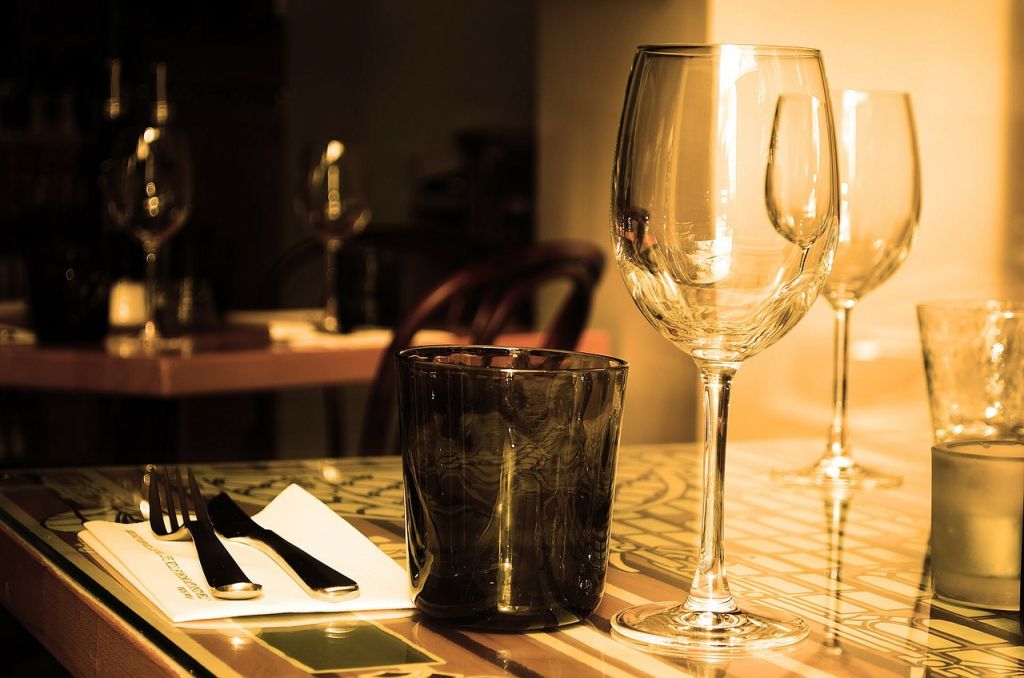 Intensus provides exquisite dinining experience in Geneva. Promoting itself as "Secret Restaurant in Geneva", Intensus offers specialized menu and 800 wines from their cellar to make sure you have perfect pairing.
What is special about this restaurant is the concept – 14 people are sat together and offered the best possible dishes, apperitiffs and wine to perfectly match their tastes. Dinner has minimum of 10 dishes and it is accompanied with perfectly paired drinks.
The price matches the eperience, it is $320 for the food and $120 for drinks. People who visited claim the price matches the food, drinks and services. This restaurant is number 2 restaurant in Geneva and it is there for some time.
If you consider yourself a 'foodie', you cannot simply miss this restaurant when in Geneva.
To intrigue you, here is the info from their website:
"You will get the address for your unique gastronomic experience 24 hours before the event.
To respect guest privacy, only photos of the dishes and their preparation is permitted. The name of the chef should remain unknown."
They serve European contemporary dishes and French cuisine.
Address provided here is the office address, venue location is secret. You can make an inquiry from their website. You will be able to take photo of dishes only and identity of the chef is also a secret.