Category:
Guest House
Guest house type of accommodation.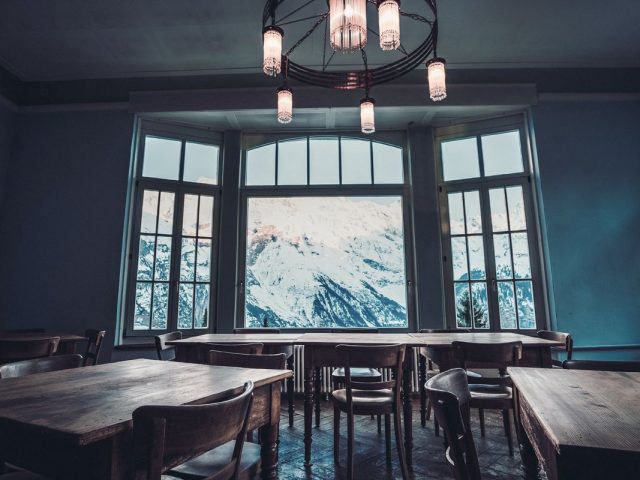 Hotel Regina is a property promising warm hospitality, comfortable accommodation and a glorious location in the Swiss Alps. A remote and peaceful getaway 1650 metres above sea level, the hotel is perched on a mountain shelf in the village of Muerren, across a narrow valley from the majestic Eiger, Moench…
View more
Address
Borthalten 1036, 3825 Mürren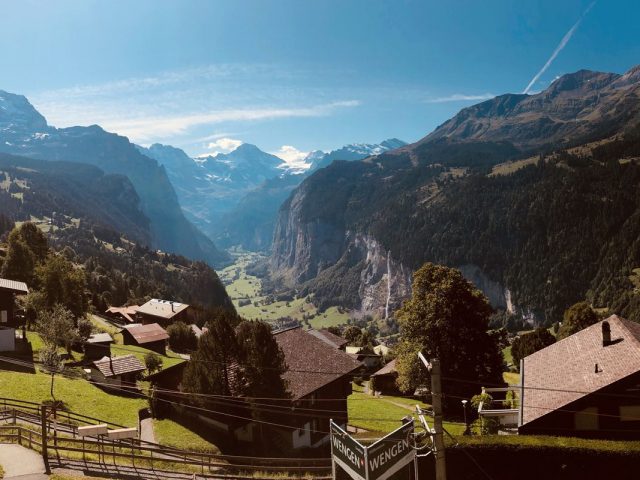 The Valley Hostel is the place to make your holidays memorable. We are located in the beautiful Valley of Lauterbrunnen, in the heart of the Jungfrau Region, just 20 minutes by train from Interlaken. Our reception is open for check-in form 8 am to noon / 4pm to 10pm. There…
View more
Address
Fuhren, 3822 Lauterbrunnen
SEARCH
Looking for more?
You can search by keyword, activity type or by location.