Hotel Schweizerhof Bern & Spa
Luxury in the heart of Bern
The long-standing Hotel Schweizerhof Bern & Spa is conveniently located in the heart of Bern, and its opulent rooms include sophisticated decor and state-of-the-art amenities. It has a fitness center and a hip rooftop bar and lounge.
Every room at this 5-star hotel has a minibar. Bathrooms are spacious and come with a rain shower and/or bathtub, towel warmer, plus a bathrobe and slippers at no extra charge.
A state-of-the-art IP phone and Nespresso coffee makers are just two of the cutting-edge amenities standard in each of our rooms.
The wellness center at Schweizerhof Bern & THE SPA spans 500 square feet, and it features a hot tub for relaxation, a sauna, a hammam, and a fitness area. At any time, you can use the fitness center.
Jack's Brasserie is a restaurant that serves a fusion of current and classic food. Aside from the Sky terrace, guests can sip a refreshing drink at the cigar club, lobby lounge bar, or pool area. Breakfast is available in Jack's Brasserie between 6:30 and 10:30 a.m., or it can be delivered to your room any time of day.
Swiss-style à la carte and buffet options are both available at the Schweizerhof-Breakfast. The freshly cooked meals at the Schweizerhof-Breakfast are all part of the price. Between the hours of 5:00 and 7:30, guests can take advantage of the hotel's early bird offer at the lobby bar for a little cost.
Valet parking is available at the hotel for a fee, and charging stations for electric vehicles are available at no extra cost.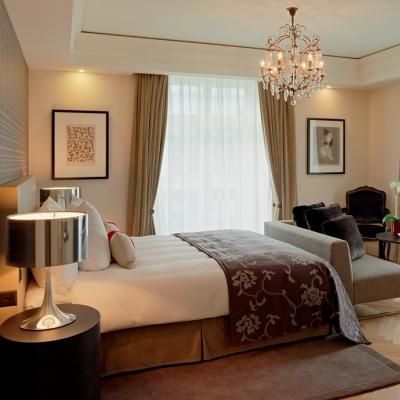 Location
Plans for the journey: have a rest and enjoy! Resort «Hotel Schweizerhof Bern & Spa» is located in Bern. This resort is located within walking distance of the city center. You can take a walk and explore the neighborhood area of the resort — Bern Art Museum, French Church and Theater am Zytglogge.
At the resort
Spend an evening in the nice atmosphere of the bar. Taste the local cuisine and have a rest in the restaurant. Free Wi-Fi is available on the premises. Ask for more information when checking in. If you travel by car, you can park in a parking zone.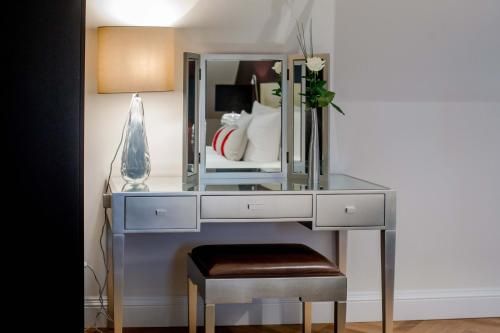 The beauty and wellness services: a massage room, a sauna, a steam bath, and a spa center. Sports fans will be able to enjoy a fitness center and a gym. Get ready for a fun and exciting vacation! Here's what you will find on the premises: a casino and a library. Swimming fans are going to enjoy an indoor pool and an outdoor pool. For participants in business meetings, there is a business center and event facilities.
Want to have an excursion? Consult the tour assistance desk of the resort. Pets are welcome here. For free movement around the city, the resort offers a transfer for you.
Accessibility: there is an elevator/lift. There are other services available for the guests of the resort. For example, laundry, dry cleaning, an ATM, ironing, press, car rental, a safe-deposit box, and a concierge. The staff of the resort will be happy to talk to you in English, German, and French.
Room amenities
In the room, for you, there is an alarm clock, a shower, a TV, a mini-bar, a bathrobe, and slippers. Please note that the listed services may not be available in all the rooms.