Ski Resort St. Moritz
Over 230km of cross-country ski & winter walking trails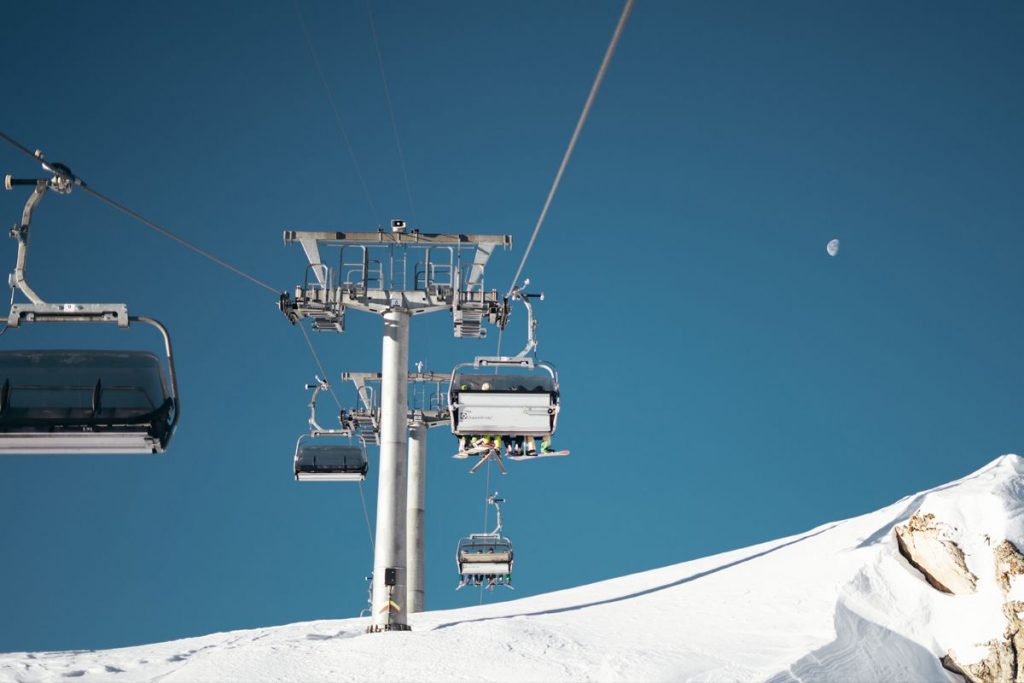 They say there is nothing more exciting than to look at Corviglia, Ski Resort St. Moritz's nearest mountain, covered with white radiant snow powder. The earliest-recorded tour to Corvallis began on a ride in the winter (i.e. as a skiing and mountain hiking resort) was in 1764, more than 150 years ago.
It's not surprising that St. Moritz has already held two Olympic Games and five Alpine Ski World Championships (respectively) in the winter; in the year of 1948 and 1980, it was hailed as the most snow-capped city in the world.
Due to this impressive perfect conformance to World Cup standards, the region has 87 pistes that are truly unique and awe-inspiring.
Ski Resort St. Moritz has actually three separate ski areas: Corviglia, Corvatsch & Diavolezza Lagalb. They all offer completely different skiing experiences. All three areas are connected by bus and/or train and it is possible to ski back to St Moritz Bad from Corvatsch. Otherwise, there are no lift or piste trail links between the three areas.
There are many activities, restaurants, bars and hotels to enjoy n the area, although it is known to be on a expensive side.