Fondue House Luzern
The best fondue in Luzern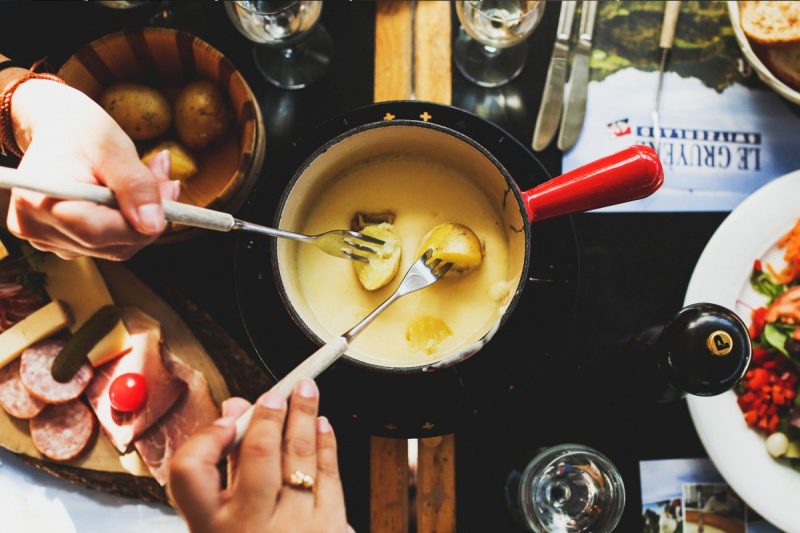 Falkengasse 4+6, 6004 Luzern
Falkengasse 4+6, 6004 Luzern
Fondue House Luzern is all you need if you are fondue lover and happen to be in Lucerne! Located in the Old Town, about 6 minute walk (450 m) from Lucerne train station and about 1 minute walk (120 m) from Schwanenplatz.
Best founde in the heart of Lucerne
Wide selection of fondue menu for diferent tastes and styles.
Treat yourself with an Aperitif while picking your menu. Feel free to come and check our Vinothek to choose and try wines to match your dishes.
Everybody finds a drink of his or her taste in the fondue house.
Guests are impressed by the fine wine selection. Local die hards are pleased by the diversity of Swiss spirits from the best cherry-yards, which their host offers. International superior whiskies, cognacs and liqueurs are of course not missing on the shelves.
Swiss people enjoy an excellent taste of coffee. That's why only the best coffee is with us. Please visit us for a surprise!
We have soft drinks and clear water for children and our local and international guests love the expanded tea selection very much.