Restaurant Nihao
Sushi, Asian food, buffet and a la carte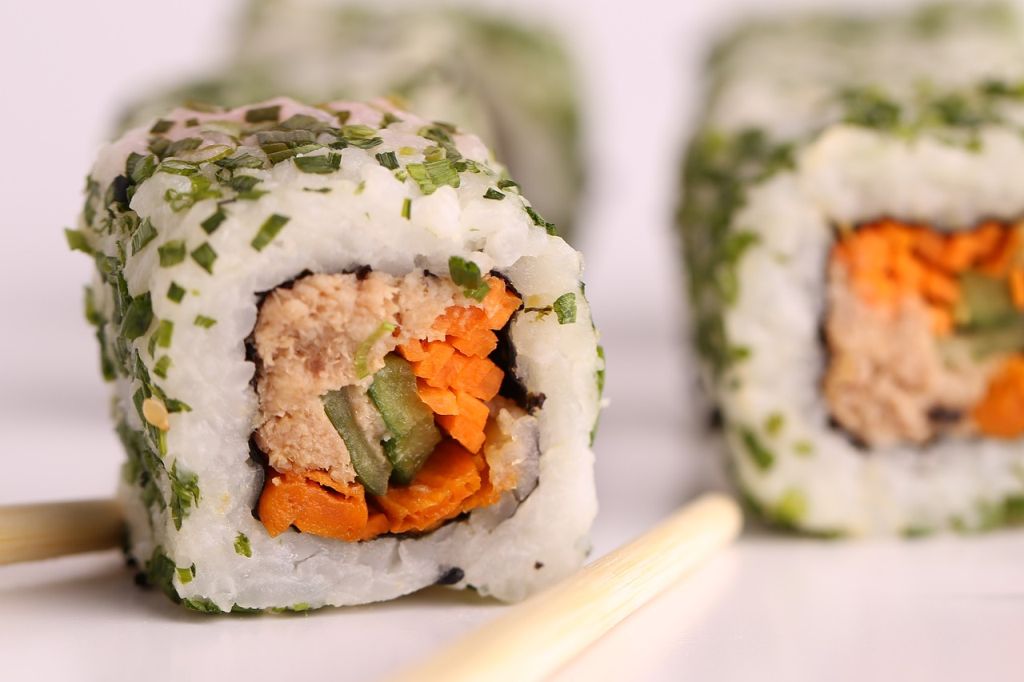 Oerlikonerstrasse 43 8057 Zürich
Oerlikonerstrasse 43 8057 Zürich
Restaurant Nihao is an Asian cuisine restaurant offering sushi and other dishes from Asian food menu. Restaurant offers rich buffer of wide selection of food and also ordering a la carte. Restaurant is popular with families and organized groups alike.
From their website:
At Nihao you should be able to relax and settle down to take a break from the stressful world of work. The head chef Yongping Yan will accompany you on a culinary journey to Asia with his many years of experience.
The buffet with its variety of Asian specialties leaves no space for unfulfilled wishes. In the evening you can also order one specialty à la carte per person from the gourmet buffet. Whether a romantic dinner for two, a sociable evening with colleagues, a family dinner or a business lunch – we always offer you the right space.
In good weather we have a wonderful terrace. The exquisite selection of teas and wine specialties complete our offer. The Nihao team will pamper you with dedication and passion to ensure you have an unforgettable stay.
11:30 – 14:30 and 17:30 – 22:30
11:30 – 14:30 and 17:30 – 22:30
11:30 – 14:30 and 17:30 – 22:30
11:30 – 14:30 and 17:30 – 22:30
11:30 – 14:30 and 17:30 – 22:30