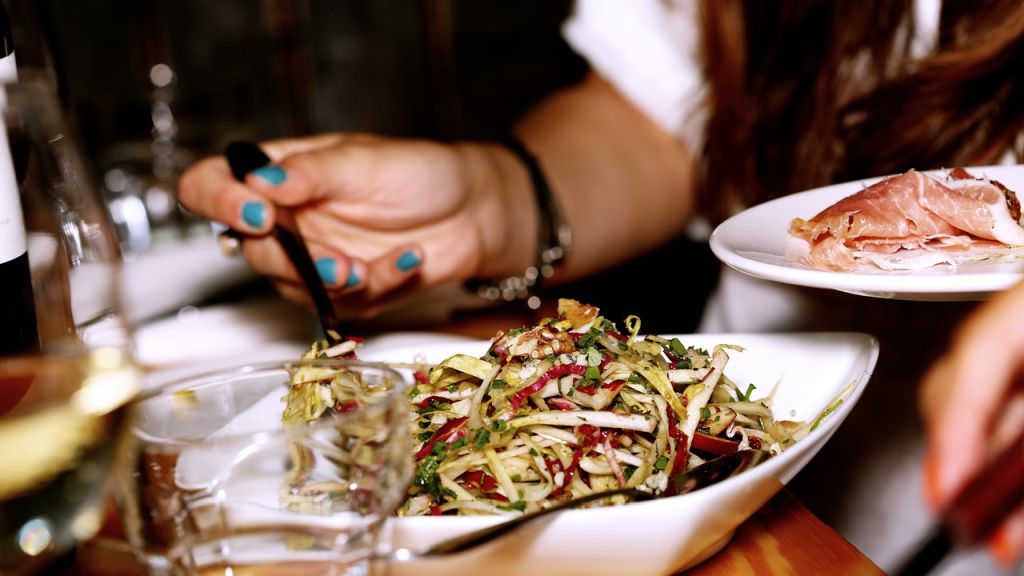 Freie Strasse 25 4001 Basel
Freie Strasse 25 4001 Basel
Schlusselzunft is a traditional restaurant in Basel which claims that building operates since 1306. That's a quite a tradition. In a friendly and relaxed atmosphere, you can enjoy traditional and international appetizers, main dishes and deserts. Vegetarian menu also available.
The restaurant offers business set menu of 2 or 3 courses that range from 49 to 59 CHF.
You can enjoy restaurant with sitting inside or outside, in the bar or bistro.
The Schlüsselzunft restaurant is a member of the guild of established Swiss restaurateurs and of the Chaîne des Rôtisseur. The restaurant is also a club for the Rotary Clubs of Basel, Basel St. Jakob and Basel Dreiländereck, as well as for the Basel Investor's Club .
Schlusselzunft restaurant can hold the events in two events rooms: Vorgesetztenstube (up to 30 persons) and Zunftsaal (up to 120 persons). Custom menu, drinks, decorations and services are available upon request.
This restaurant also have partner restaurants: Gasthof Solbad and Sommerpark am Rhein. Partner venues offer special activities, such as Rhine River cruise, barbeque party and crossbow shooting.
The restaurant was awarded Travelers Choice Award in 2020.
Basel activities: