Category:
Monuments
Historical monuments, modern art installations, famous landmarks of monumental type.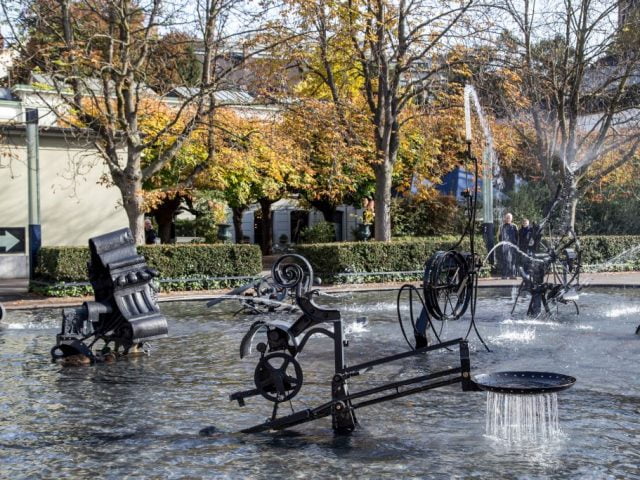 Tinguely Fountain in Basel is made by Swiss artist Jean Tinguely. He walled a small fountain with black asphalt and, inside, he built mechanical figurines that look like they are playing in the water; these figures are actually operated by the low-voltage current. Like the mime artists, actors, and dancers…
View more
Address
Tinguely Fountain Basel, Switzerland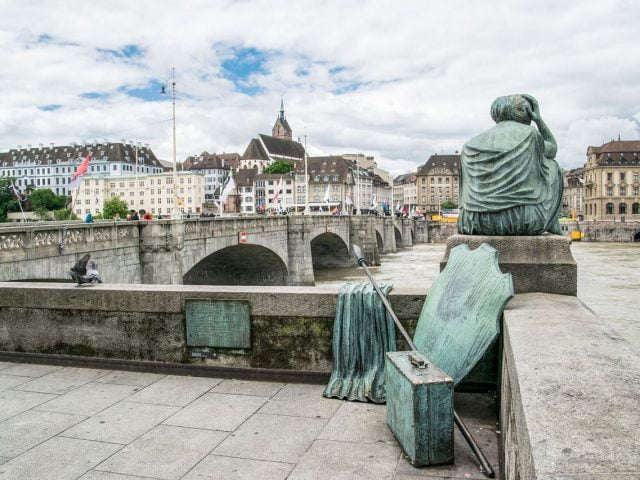 The sculpture Helvetia auf Reisen ("Helvetia Travels") has been sitting on the bridge pillar on the lower Rhine path for around 40 years and looks wearily at the Rhine. The creator of the sculpture is Bettina Eichin. Born in Bern, she has had a studio directly on the other side…
View more
Address
Unterer Rheinweg, 4058 Basel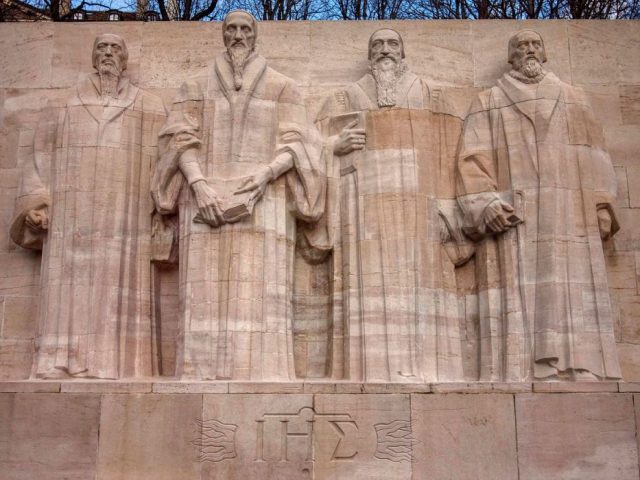 The Reformation Wall is situated in an exceptionally beautiful park, close to the elegant Place de Neuve in Geneva. The most prominent Protestant reformers in Europe are honored with four giant statues, a constant reminder of Geneva's important role in religious history. The giant wall (325 feet long, 30 feet…
View more
Address
Promenade des Bastions 1, 1204 Genève
SEARCH
Looking for more?
You can search by keyword, activity type or by location.