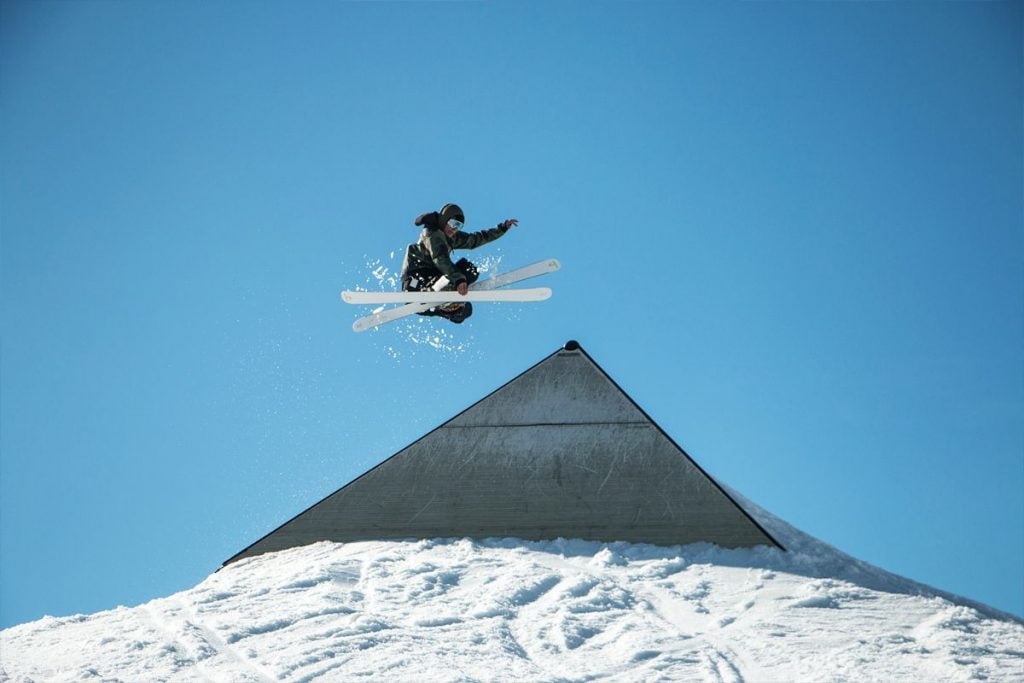 Flims Laax Falera is a ski resort located in Eastern Switzerland, Graubünden. For skiing and snowboarding, there are 188 km of slopes and 36 km of ski routes available. There are 28 lifts available to the guests. The winter sports area is situated between the elevations of 1,100 and 3,018 m.
The ski resort is located above the villages of Laax, Flims and Falera in Surselva (Bündner Oberland). The expansive winter sports area provides all visitors with a varied winter holiday. Skiing and snowboarding are at the center of the enjoyment.
The slopes on the Bündner Vorab (3,018 m) and Laaxerstöckli (2,898 m) are accessed with ultra-modern lifts. The comprehensive slope offering includes slopes of all difficulty levels and is one of the largest in Graubünden. In addition to skiing, numerous highlights are featured.
Multiple snowparks, a super pipe and the Freestyle Academy offer ideal conditions for freestylers of all ability levels. Connoisseurs will enjoy excellent gastronomy on the mountain as well as in the valley. Special offers for families with children round off the total package offered in the winter sports area of Flims Laax Falera.
Activities iin this resort include: skiing, snowboarding, cross country skiing, sledging, winter and summer hikes. There are many activities for families, such as scavenger hunt adventures and ski schools for all ages.