Rose Garden (Rosengarten)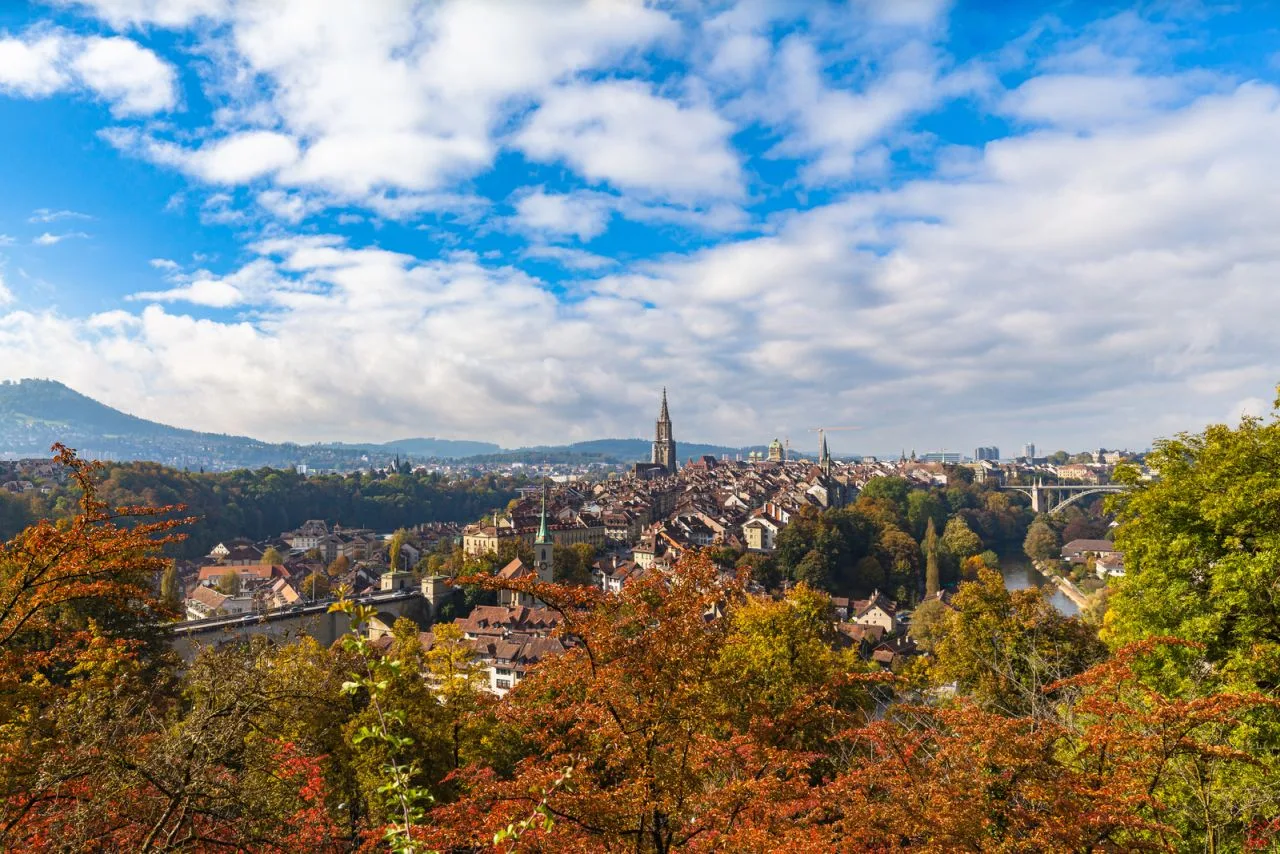 Alter Aargauerstalden 31b, 3006 Bern, Switzerland
Alter Aargauerstalden 31b, 3006 Bern, Switzerland
The Rose Garden (Rosengarten) is widely regarded as one of Bern's loveliest parks, thanks in large part to its breathtaking vantage point above the Old Town's rooftops, the Münster (Minster), and the Aare river's loop.
Visitors of all ages can enjoy the Rose Garden at their own pace, whether that's taking a leisurely stroll through the park, reading a book on a seat, having a picnic with friends, watching the sunset as a couple, or just sitting on a garden wall and swinging their legs. The park is highly valued by the community due to its status as a preferred location for romantic outings and social gatherings following work.
As it sits atop the UNESCO World Heritage Site, this public park provides a breathtaking panorama of Bern's historic center. In clear conditions, one can see all the way to the Alps, as well as Bern's local mountain, the Gurten. The Rose Garden is not only a great place to relax but also a great spot to take some great pictures to take home as mementos.