Category:
Religious Landmarks
Religious landmarks: churches, mosques, sinagogues, temples in general and similar.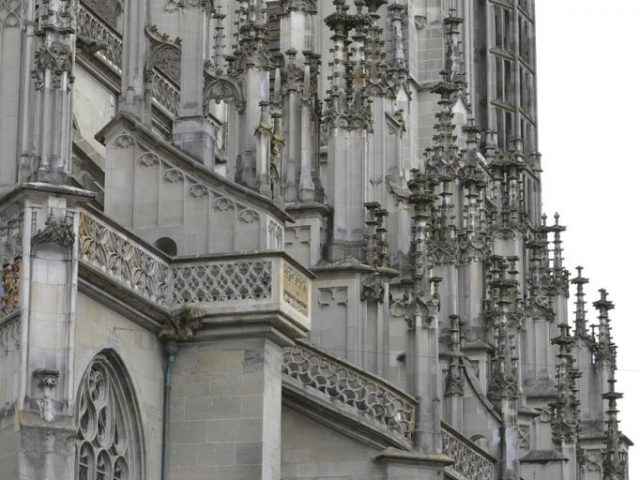 Bern Minster (The Cathedral of Bern), known locally as Berner Münster, is a Swiss Reformed cathedral located in the old city of Bern. Originally constructed in the Gothic style, the building was completed in 1421. Its tower was only completed in 1893, and stands at a height of 100.6 meters…
View more
Address
Münsterplatz 1, 3000 bern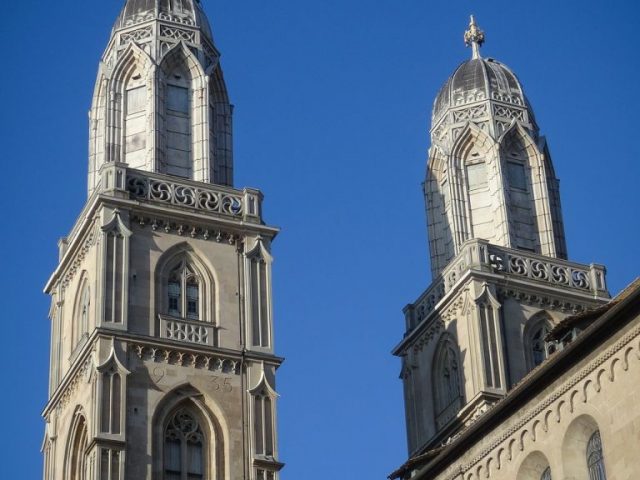 The famous Church of Grossmünster ("great minster") is a medieval-style Protestant church in Zurich, Switzerland. It is one of the four major churches in the city (the others being the Fraumünster, the Predigerkirche, and St. Peter's Church). According to legend, Charlemagne discovered the tombs of the patron saints Felix and…
View more
Address
Grossmünsterplatz 8001 Zürich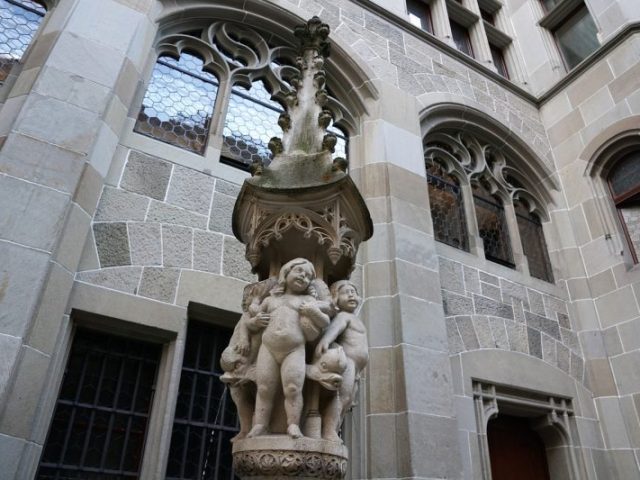 The name of the Protestant Fraumünster, often mistranslated to the Church of Our Lady, actually means Women's Church, referring to the foundation of an abbey here in 853 by Emperor Ludwig for his daughter, Hildegard, for aristocratic women of Europe. The head of the monastery was also the governor of…
View more
Address
Münsterhof 2 8001 Zürich
SEARCH
Looking for more?
You can search by keyword, activity type or by location.